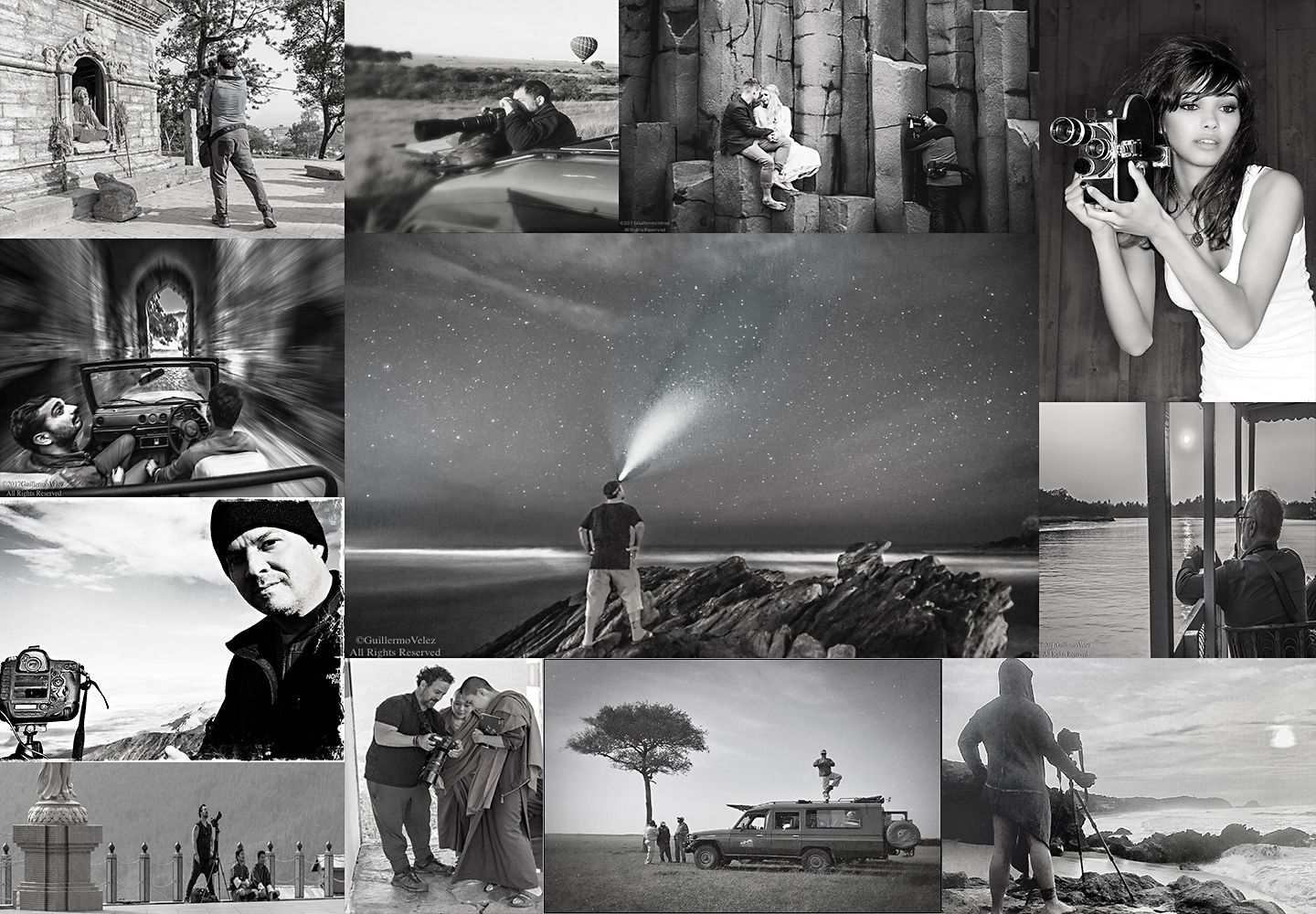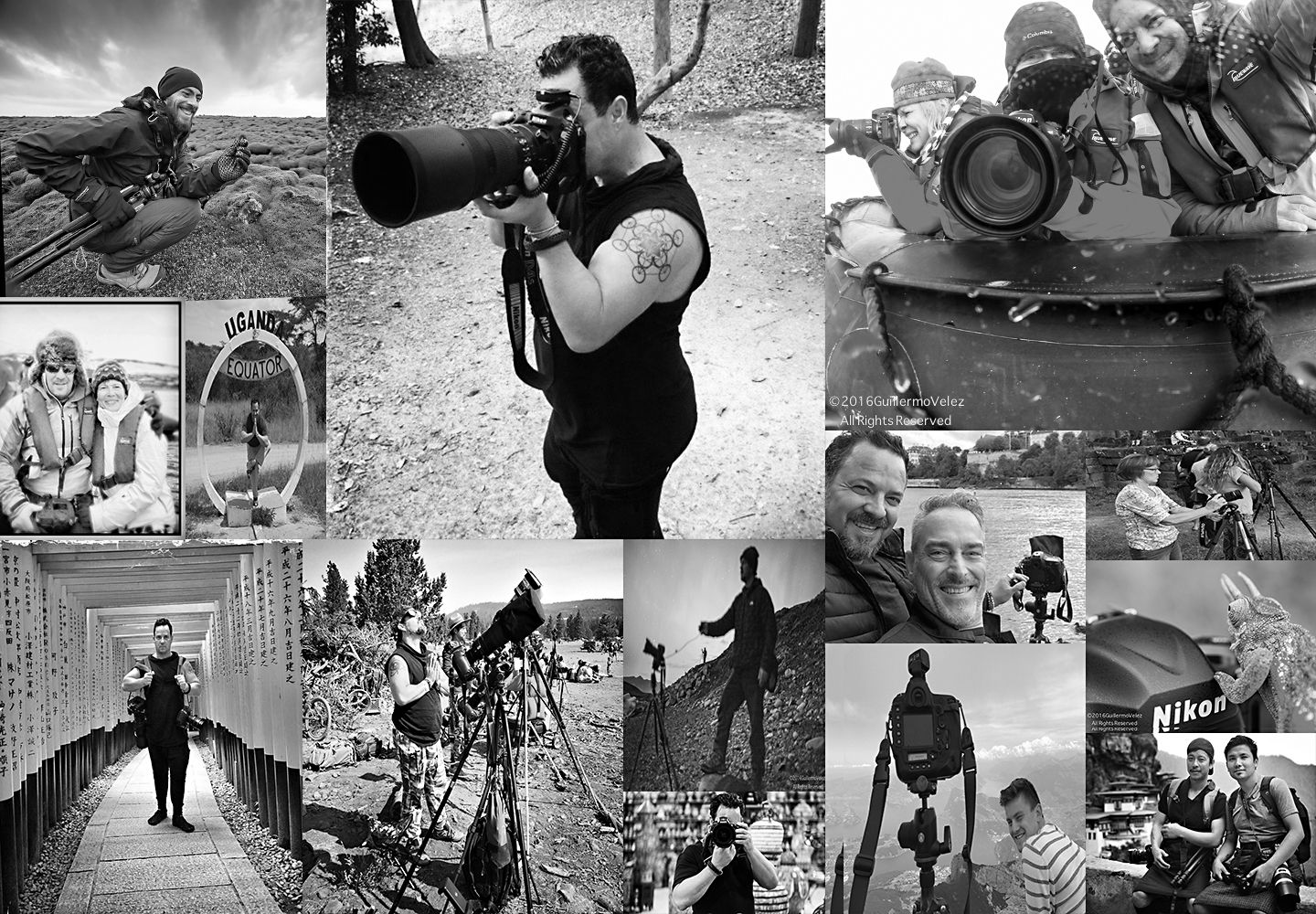 PHOTO TOURS AND WORKSHOPS
GV Worldwide Travel offers you the unique opportunity to travel alongside and shoot with the pros. Professional photographer, Guillermo Velez , has teamed up with top-rate travel companies and professional photographers worldwide to lead small groups and private expeditions.
All levels of experience are welcome, from the professional photographer that wants to be in the right place at the right time to those who ever wanted to learn photography and travel. We go to unique places that make you want to get out and see the world, a travel experience of a lifetime.
Travel and Tours aims to efficiently and effectively provide superior travel and tour services with focus on customer satisfaction and safety, with the best competitive prices in the industry. We approach travel from every angle, providing trips that are authentic, inspiring experiences and of course doing what we love... photography. Hoping to reinforce and to inspire people to see and care about this beautiful planet that we call home.
Owner/Operator/Tour Leader & Travel Photographer at GV Worldwide Travel